Contact
Contact form
If you'd like to send us a message or register as a guest on one of our meetings, please use this contactform.
All fields marked with an * have to be completed.
Venue
Paracelsus-Klinik Golzheim Gartenhaus (old cafeteria) Tersteegenstr. 76 40474 Düsseldorf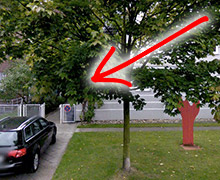 The entrance is located on the left side of building No. 76 – through the white gate.